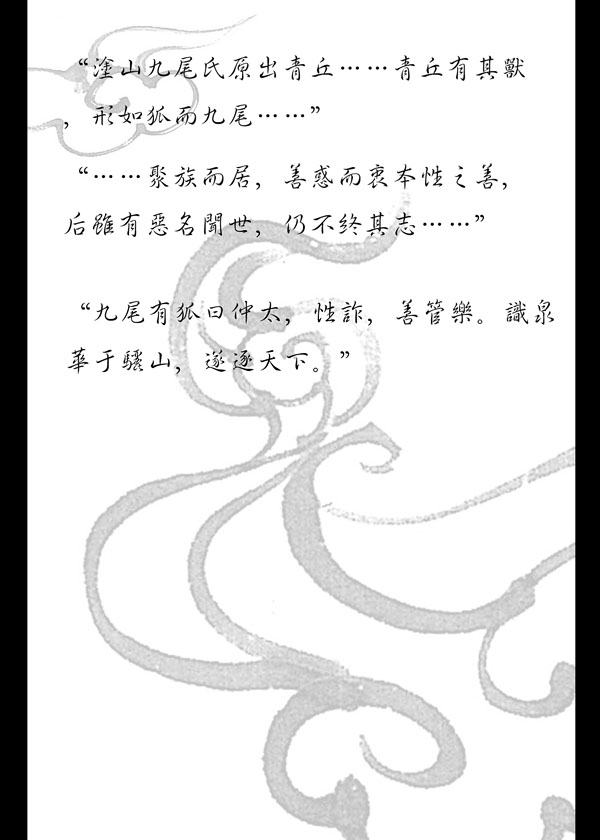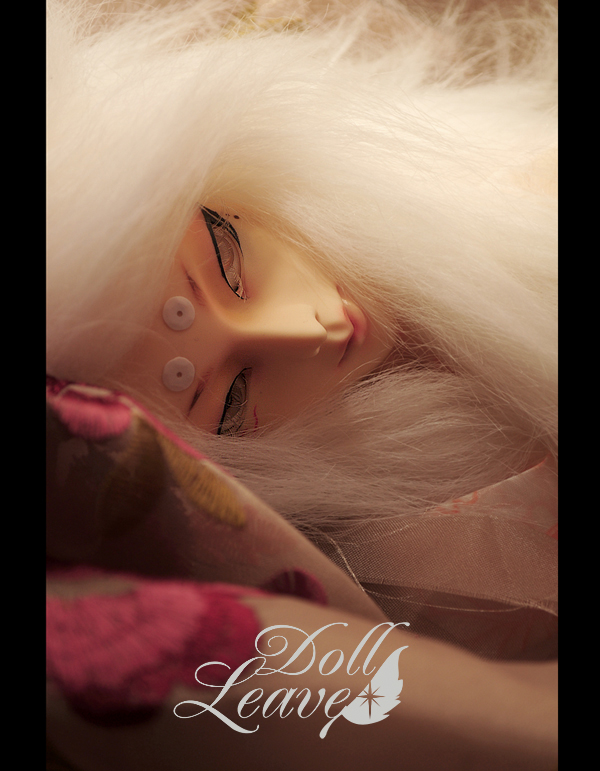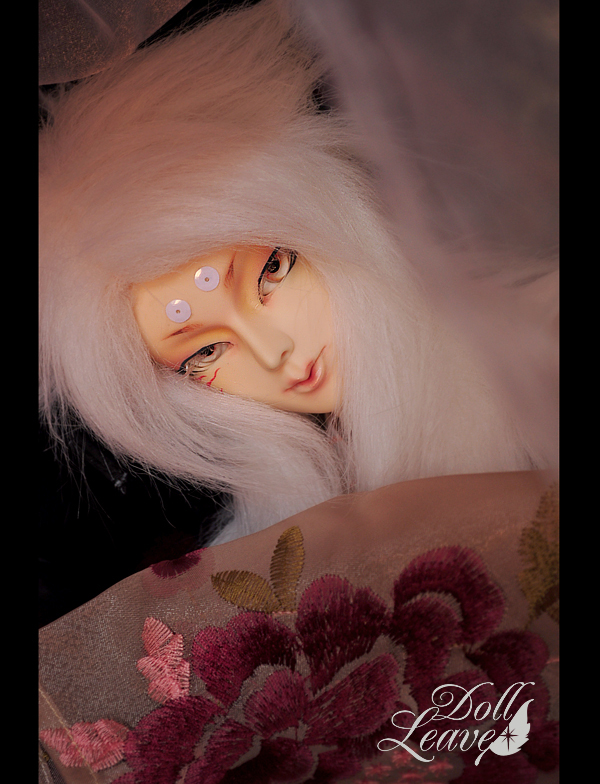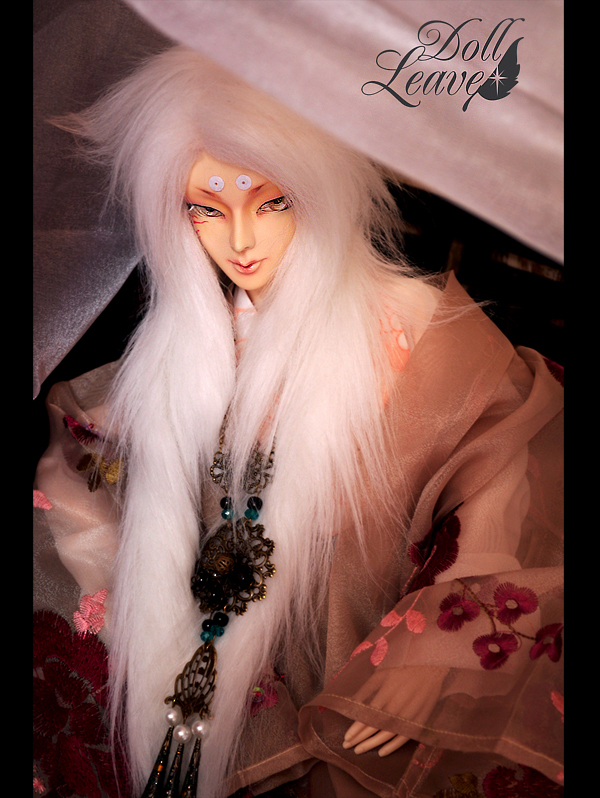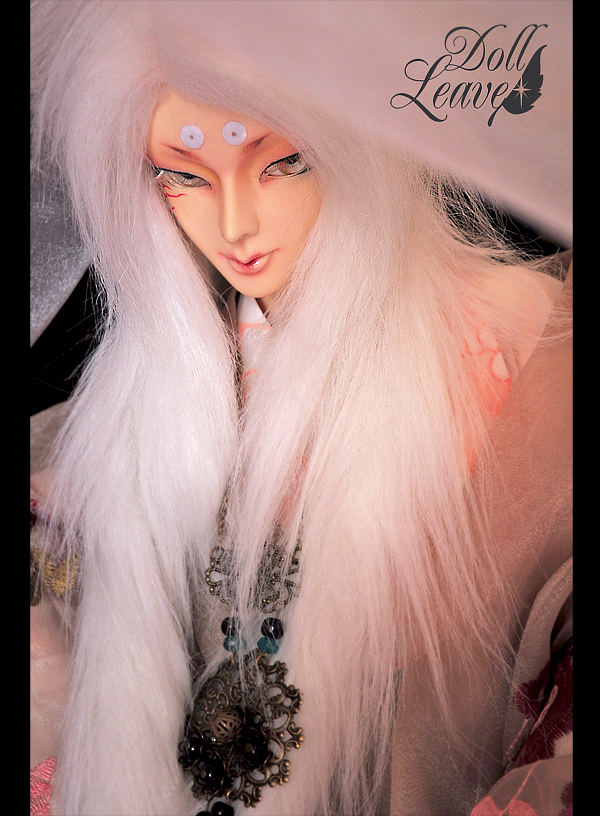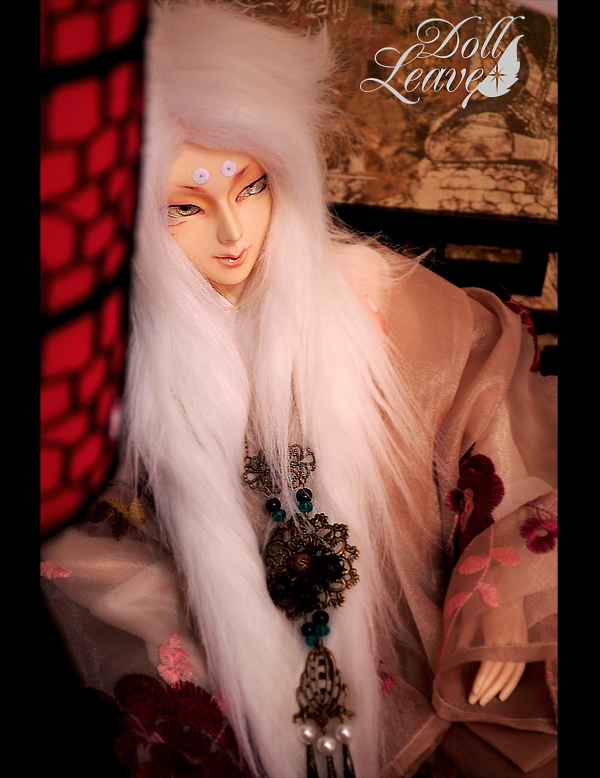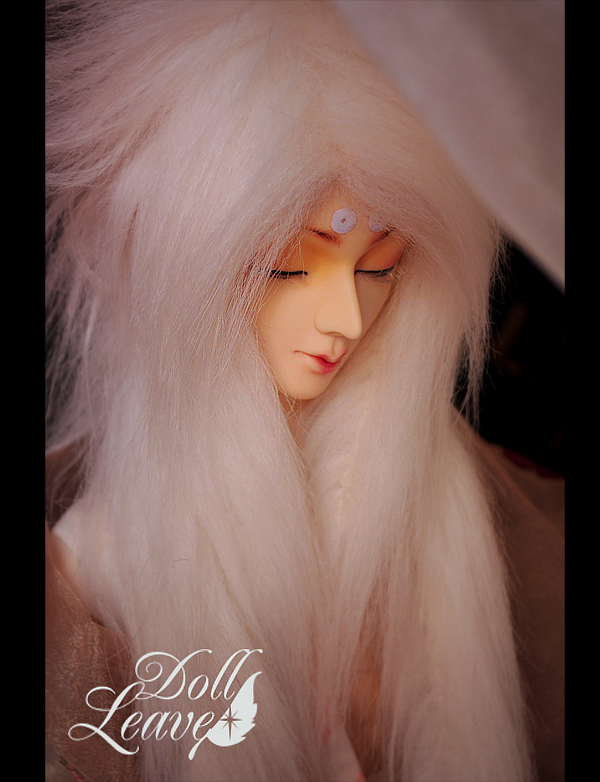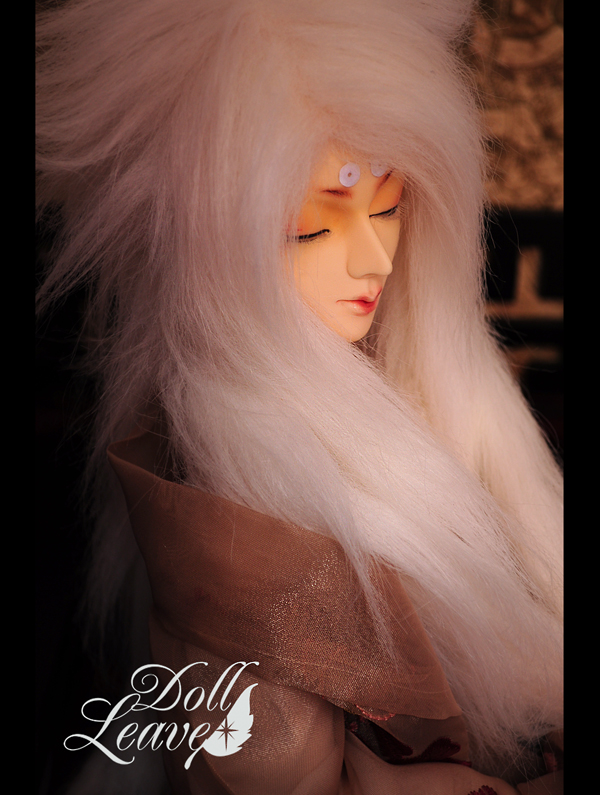 Height (including head):61cm
Head circumstance: 22cm
Neck size: 10cm
Shoulder width: 13cm
Arm length: 18cm
Breast size: 25.5cm
Waist: 19cm
Hip: 25cm
Thigh circumstance: 14cm
Leg length: 35cm
Foot length: 7.8cm
[Accessories Info]
* Head Circa:22cm
* Eyeballs : 16~18mm acrylic eyeballs (offered at random)
* HU on photo is Normal Skin color.
[How to Order]
* Email to sales@doll-leaves.com or dollleaves@gmail.com .
The email should include the following details:
* doll name
* order quantities
* doll skin color
* whether need faceup
* whether need outfit/shoes/wig
* Paypal account and shipping address, phone number.
Pls Note: Total amount should include goods charges, shipping fee and paypal transaction fee. Please do not send payment directly until you get the invoice.
* The doll is assembled and then delivered.
* Nude doll will be shipped in 3 ~ 5 days after your payment confirmed;
Faceup doll will be shipped in 20 ~ 30 days after your payment confirmed
Fullset doll depends on the outfit manufacture time.
* Shipping by EMS.
* Only default faceup in photo is available ; Custom faceup is not accepted;
* Outfits are handmade. There may be slight difference in color or details of the actual product to the photograph. Thank you for your understanding.
* Actual product may be slightly different from photograph because of different monitors.
[Measurement]