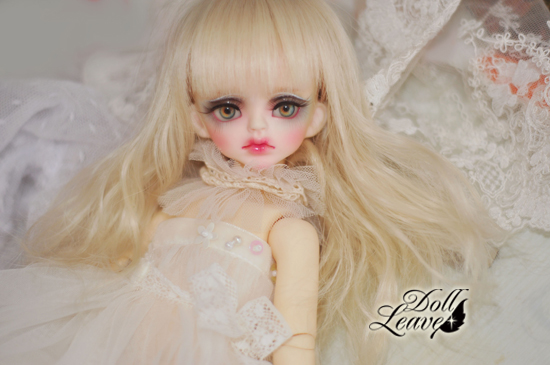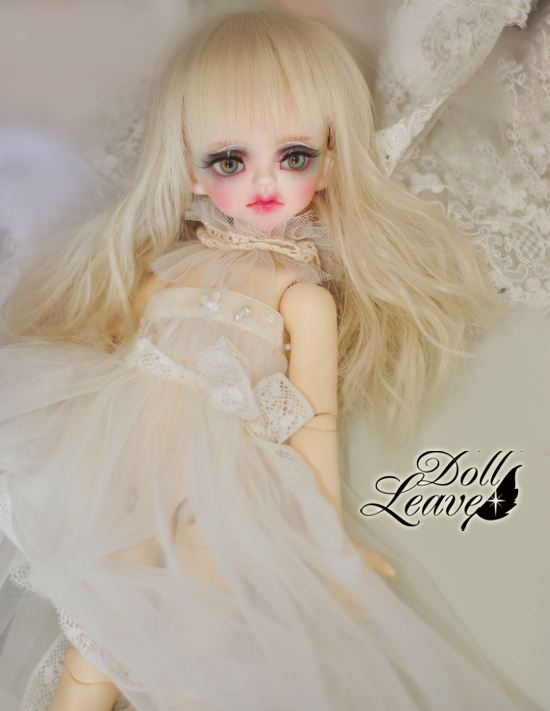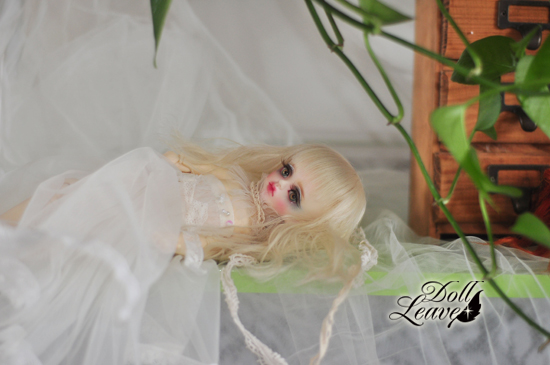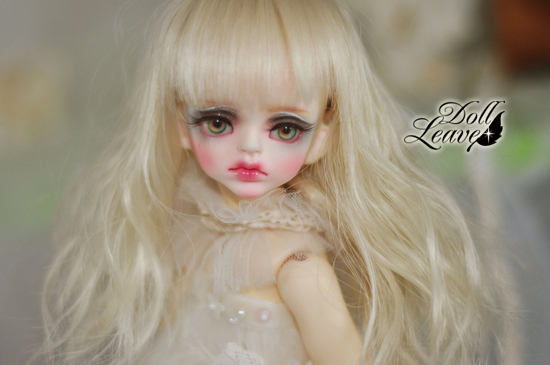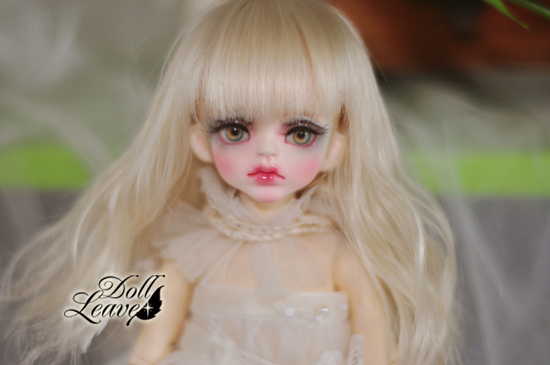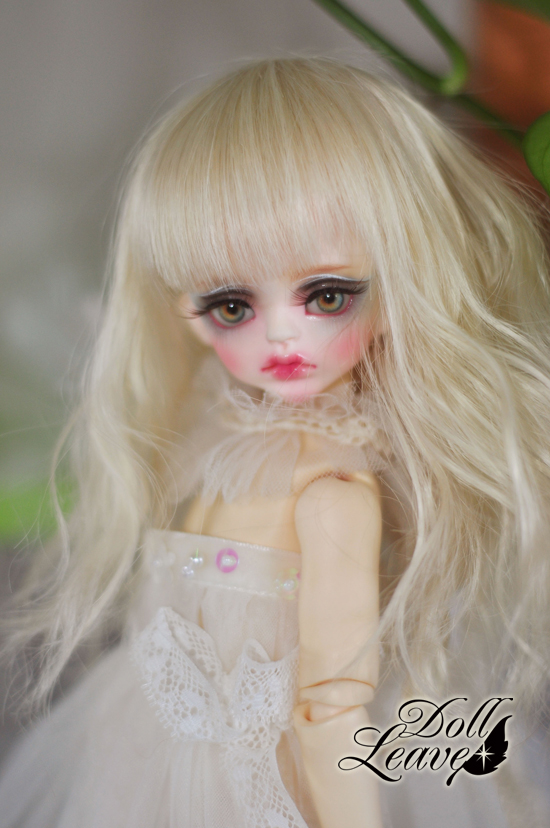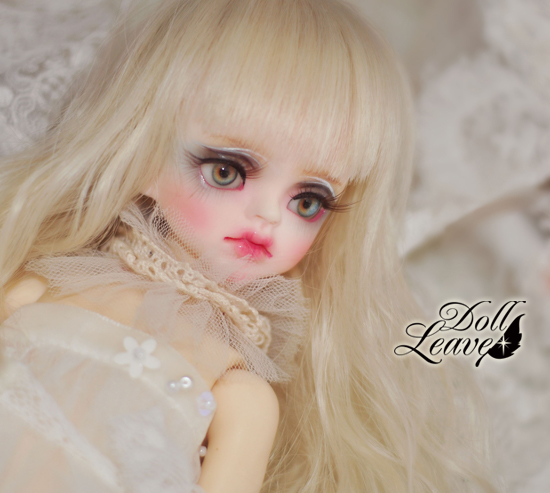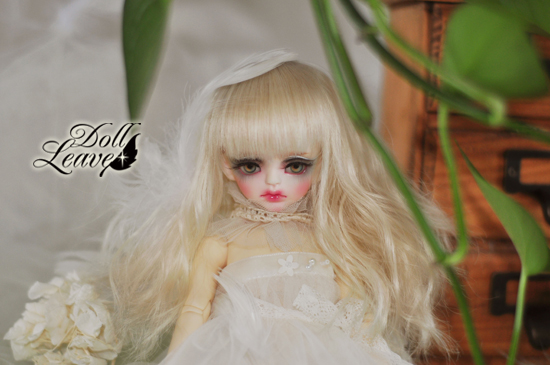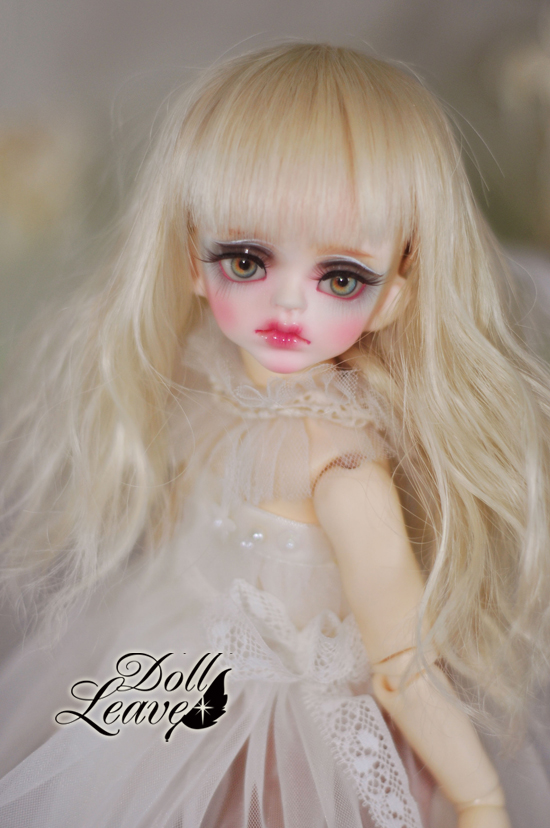 * Only default faceup in photo is available ; Custom faceup is not accepted;

* Actual product may be slightly different from photograph because of different monitors.
[Measurement]
Height (include head): 26CM
Head Circa: 16.50CM
Neck Circa: 6CM
Shoulder Width: 8CM
Arm Length (to Wrist): 8.50CM
Breast Circa: 14CM
Waist Circa: 13CM
Hip Circa: 14.50CM
Leg length (to ankle): 11CM
Foot Length: 3.5CM
[Accessories Info]
* Head Circa:16.50cm
[How to Order]
* Email to sales@doll-leaves.com or dollleaves@gmail.com .
The email should include the following details:
* doll name
* order quantities
* doll skin color
* whether need faceup
* whether need outfit/shoes/wig
* Paypal account and shipping address, phone number.
Layaway please email us for request.
* waiting time: around 30 ~ 45 business days.