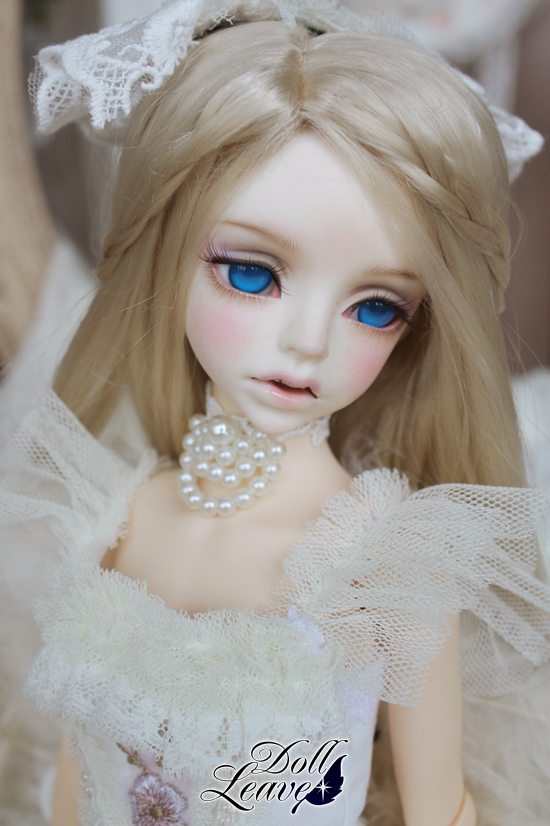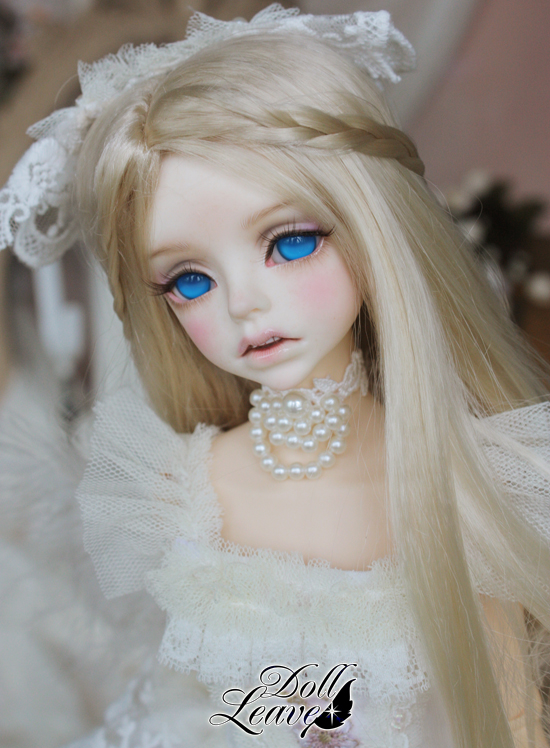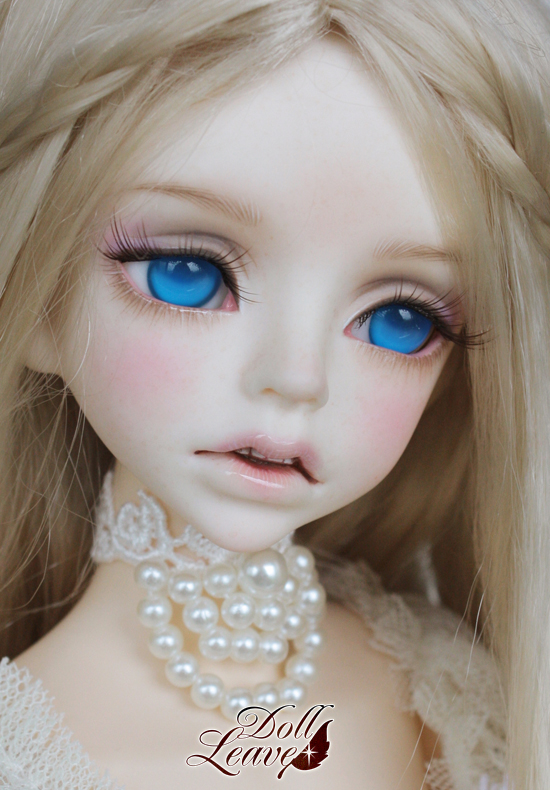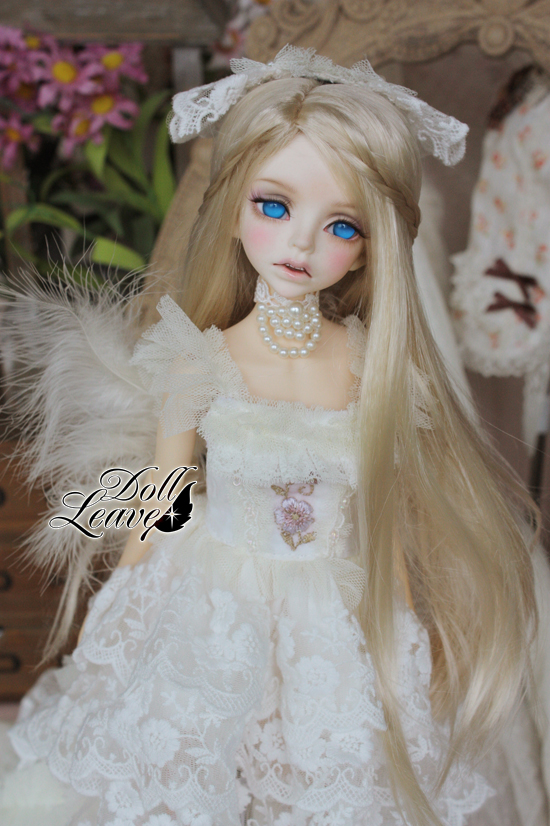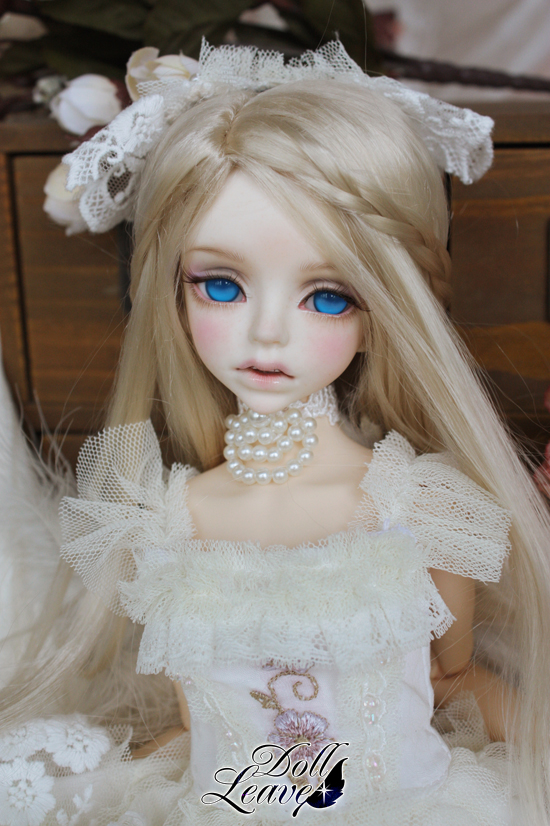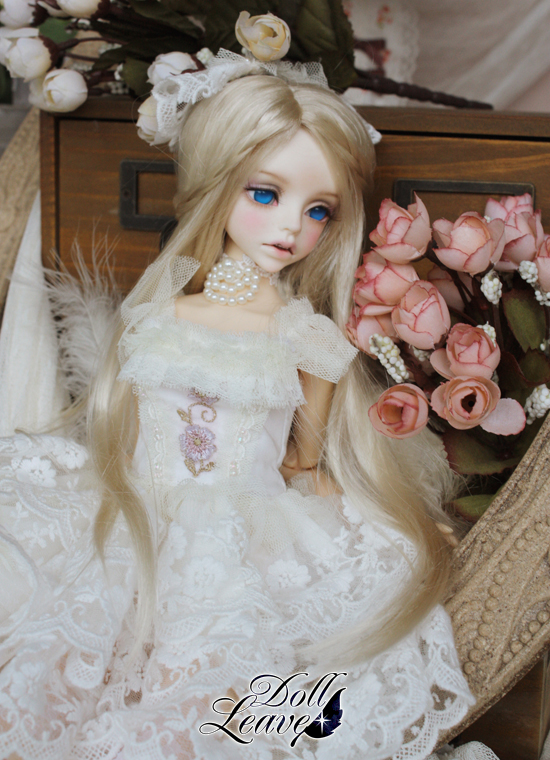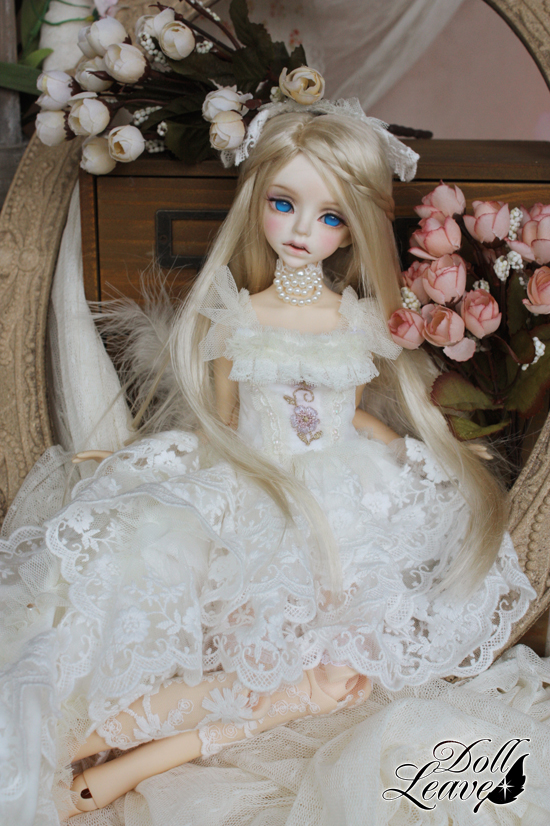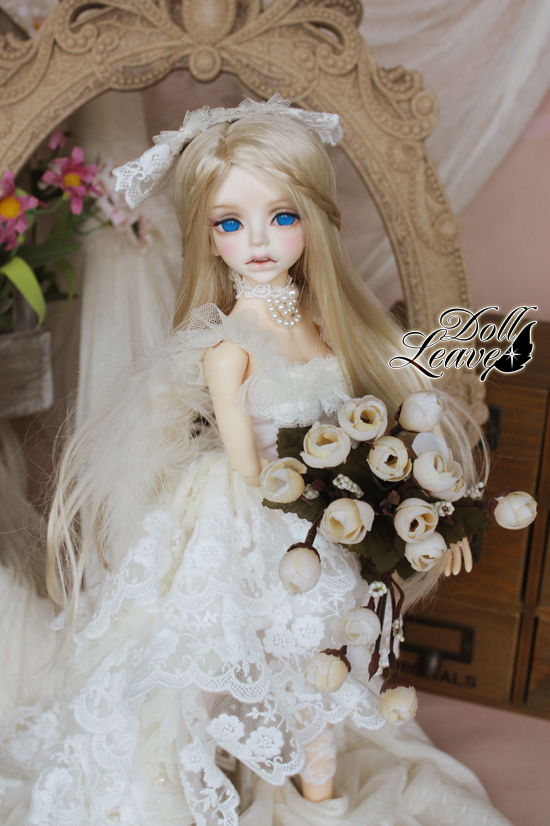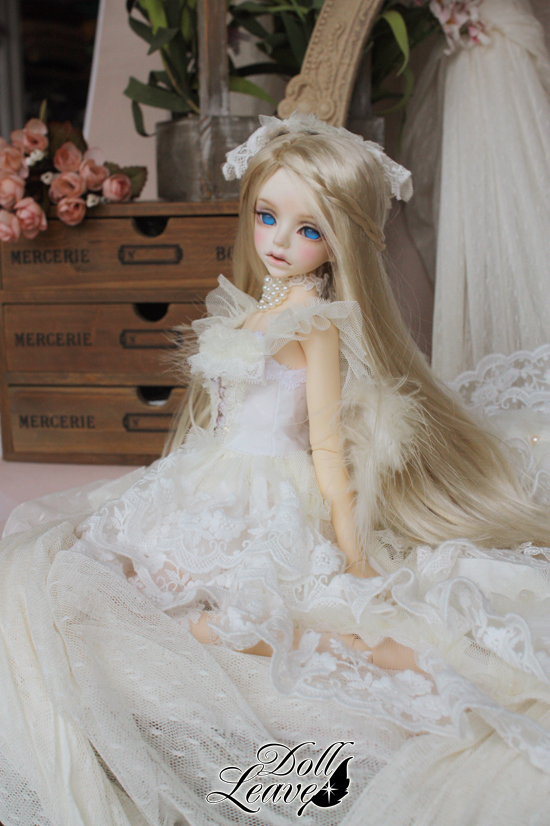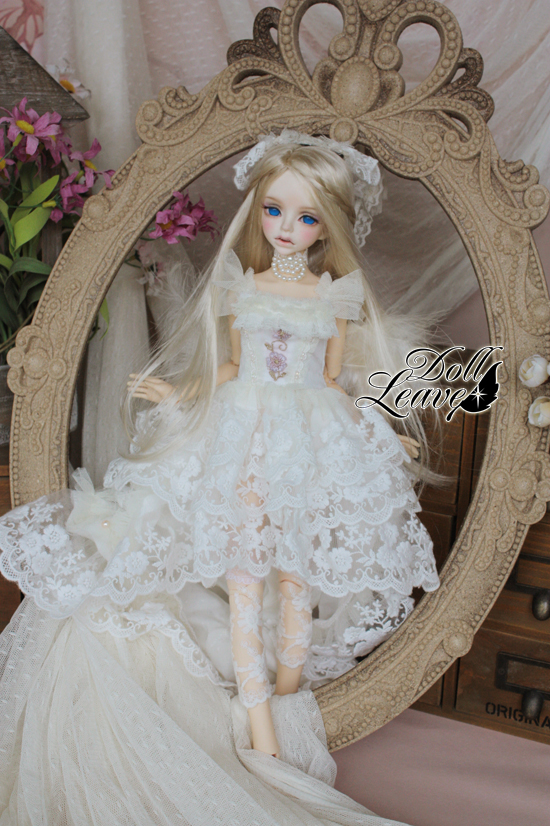 * Only default faceup in photo is available ; Custom faceup is not accepted;
* Outfits are handmade and the quantity of prepared outfits is limited. The outfit sale will end once the prepared outfits sold out. There may be slight difference in color or details of the actual product to the photograph. Thank you for your understanding.
* Actual product may be slightly different from photograph because of different monitors.
[Measurement]
Hight(Include head):43.5cm
Head Circa:18.5cm
Neck Circa:6.5cm
Shoulder Width:7.5cm
Breast Circa:17.7cm
Waist:13.5cm
Hip:19cm
Leg length:22cm
Thigh Circa:10CM
Foot Length:5cm
[Accessories Info]
* Eyeballs : 12~14mm acrylic eyeballs (offered at random)
* Doll on photo is Normal Skin color.
[How to Order]
* Email to sales@doll-leaves.com or dollleaves@gmail.com .
The email should include the following details:
* doll name
* order quantities
* doll skin color
* whether need faceup
* whether need outfit/shoes/wig
* Paypal account and shipping address, phone number.
Layaway please email us for request.
* waiting time: around 30 ~ 45 business days.