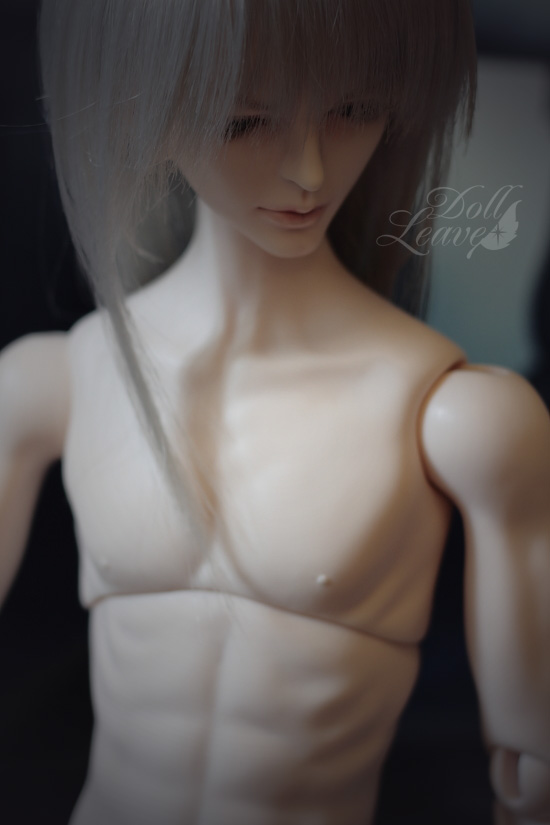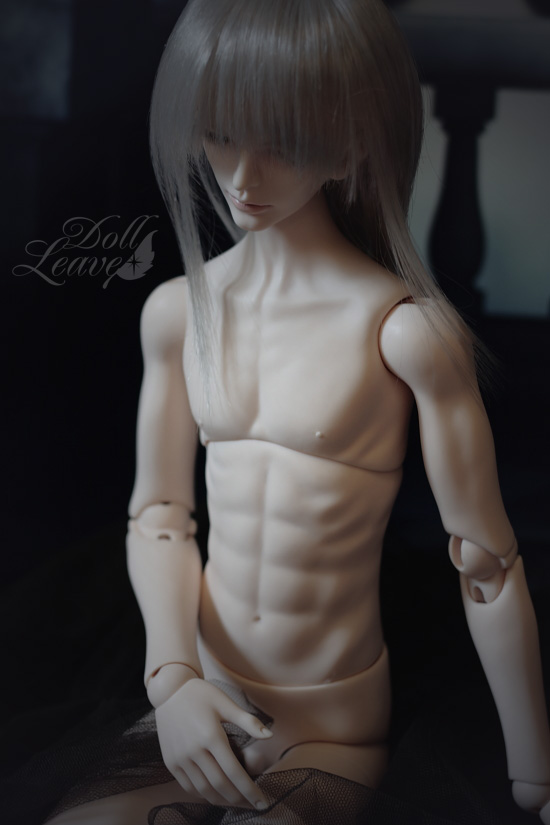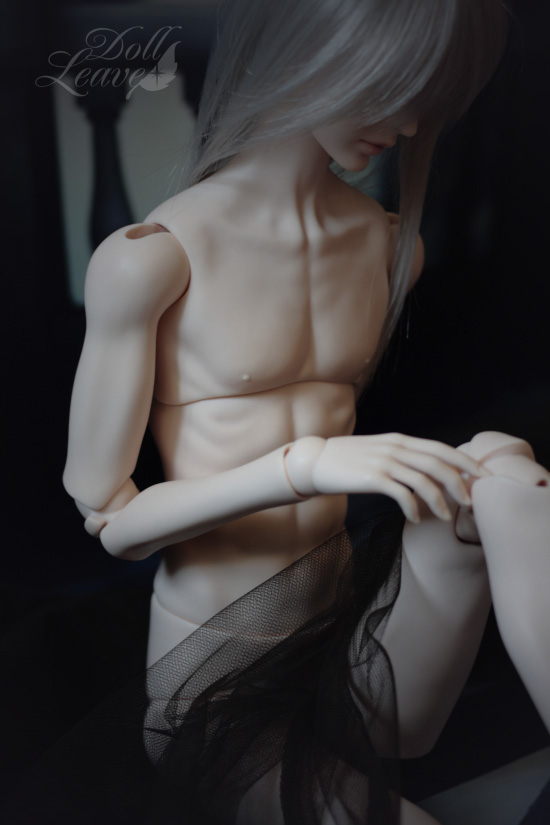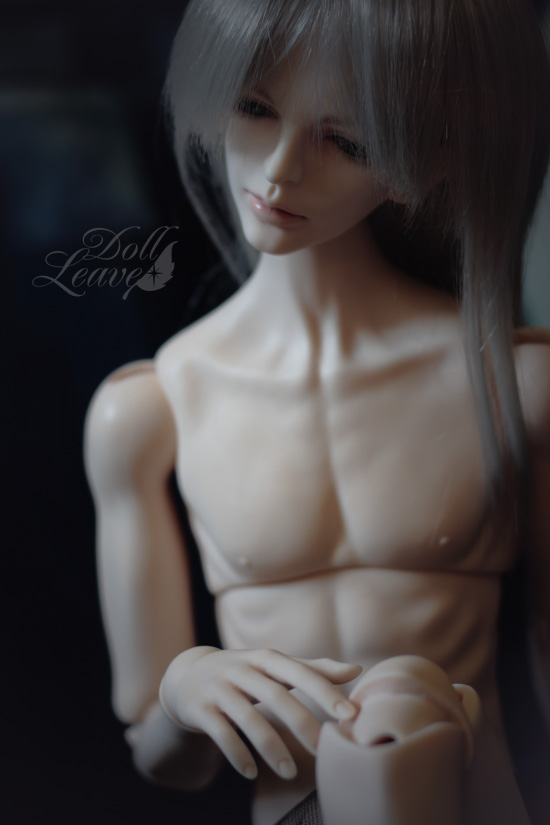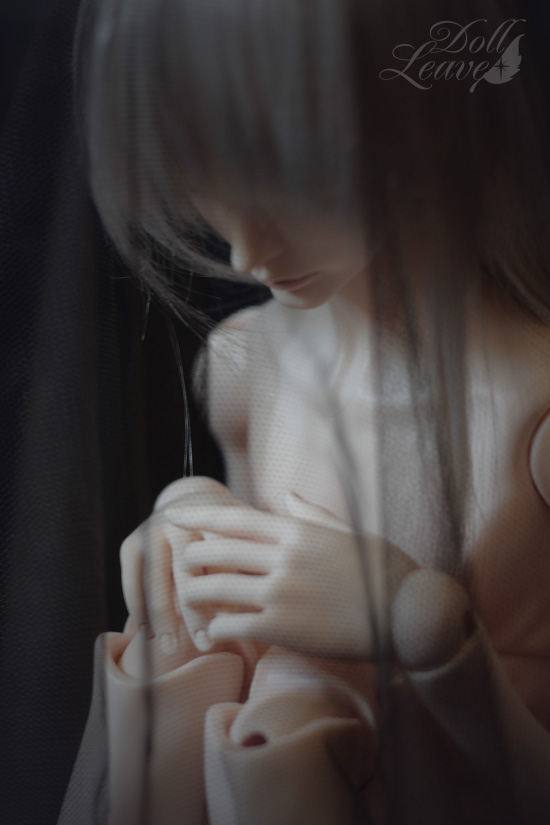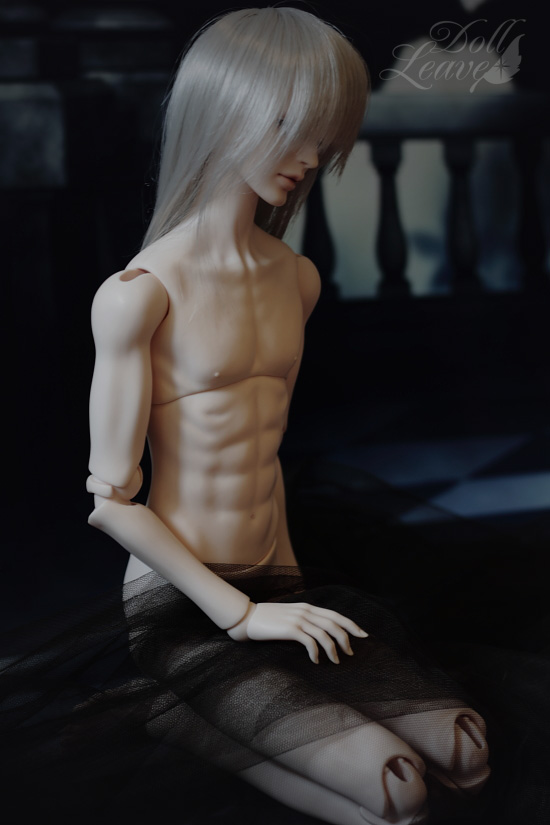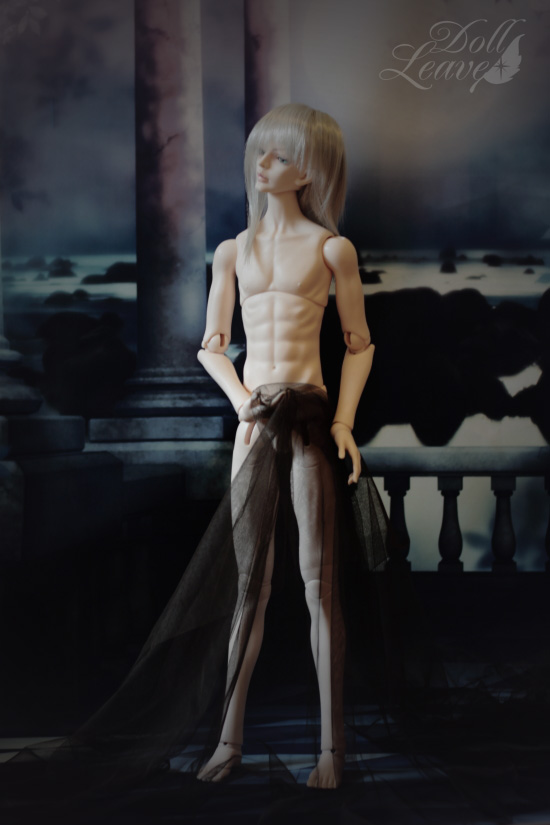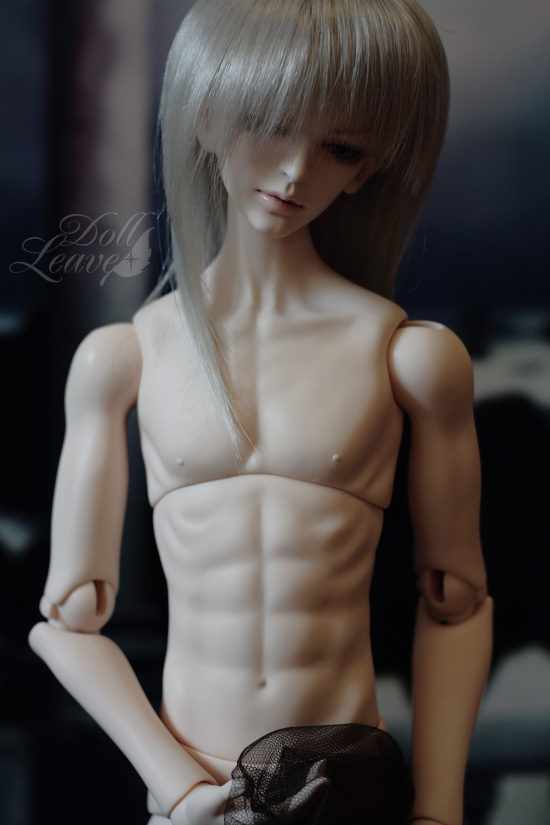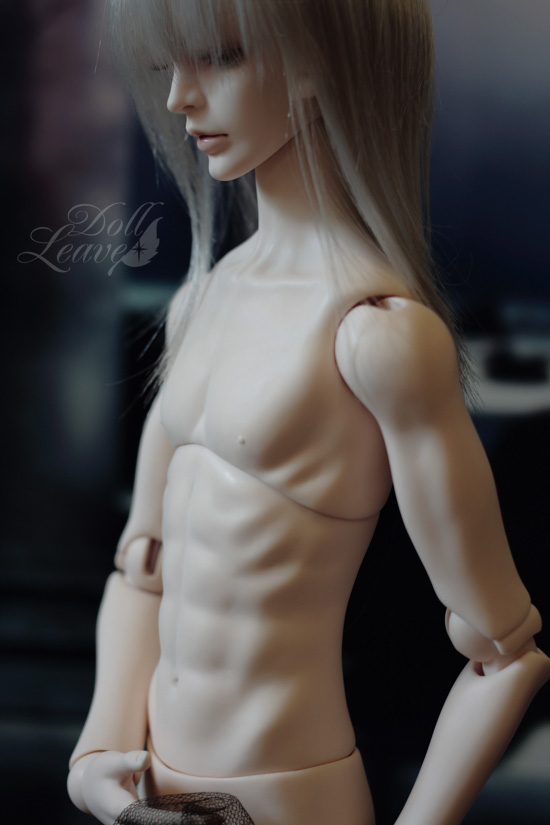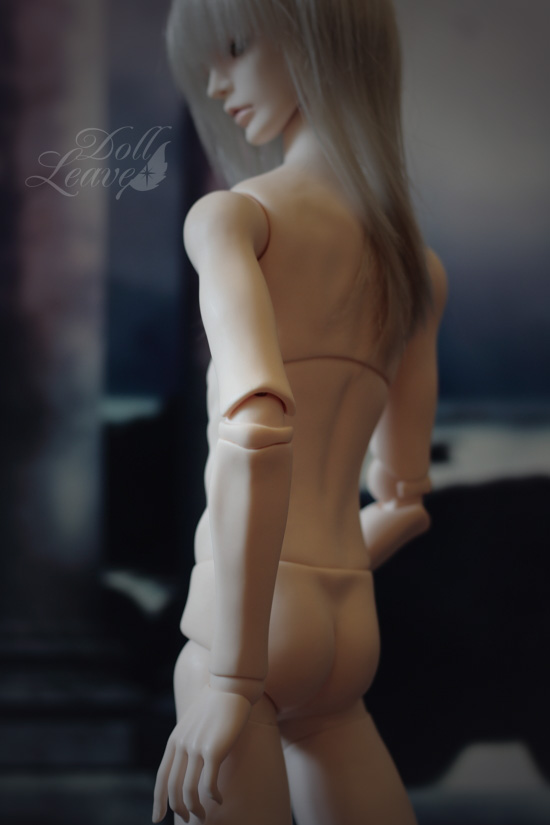 *
There may be slight difference in color or details of the actual product to the photograph.
Thank you for your understanding.
[Measurement]
The email should include the following details:
* doll name
* order quantities
* doll skin color
* whether need faceup
* whether need outfit/shoes/wig
* Paypal account and shipping address, phone number.
You also can place order from our International Agents!