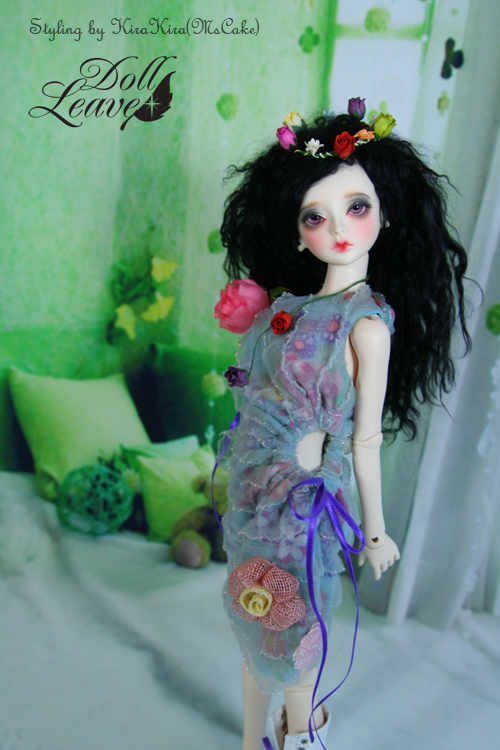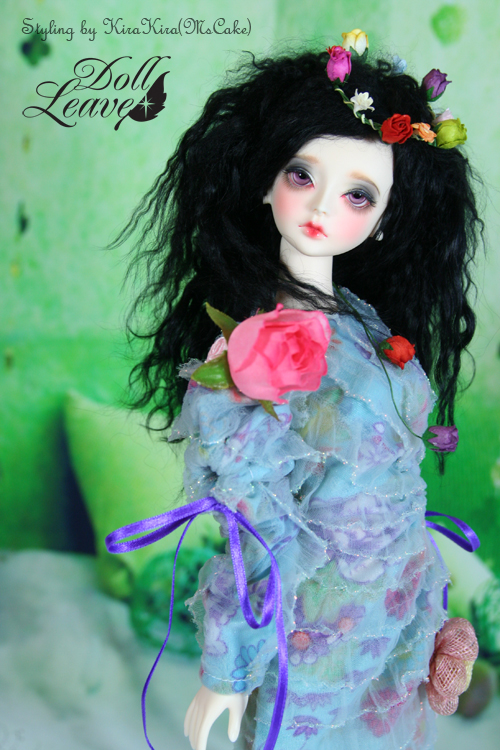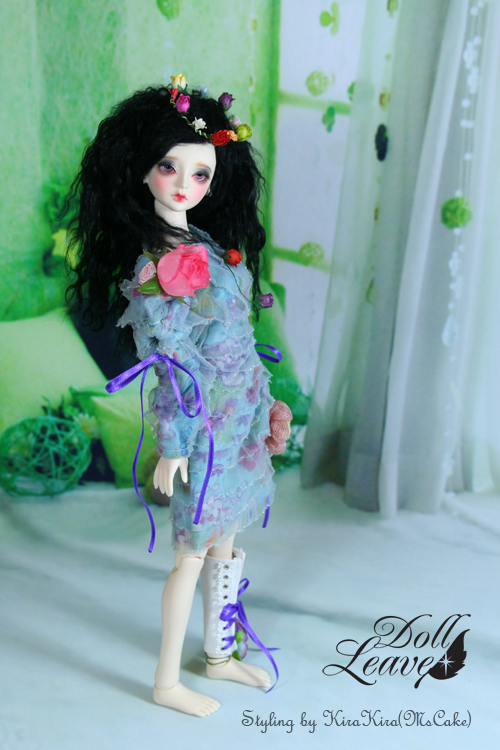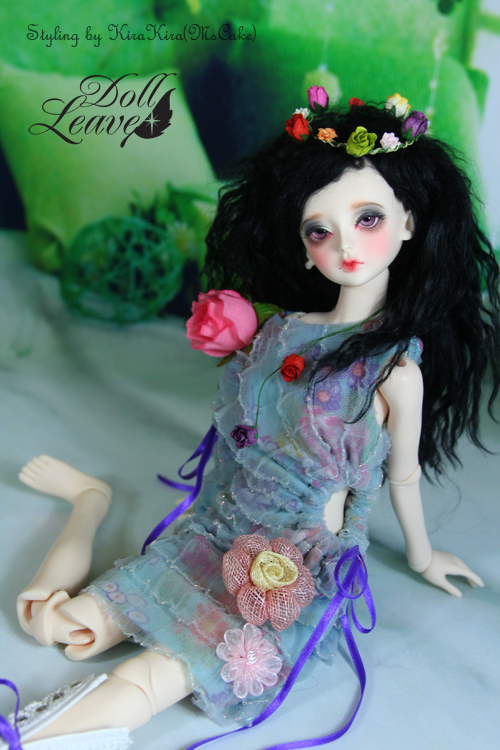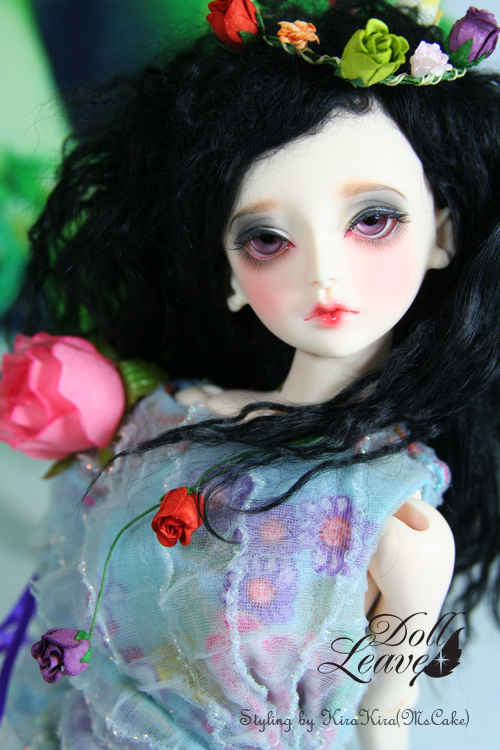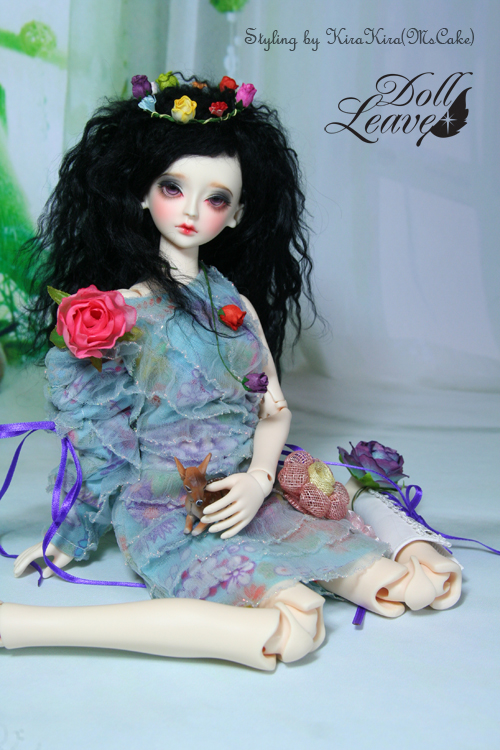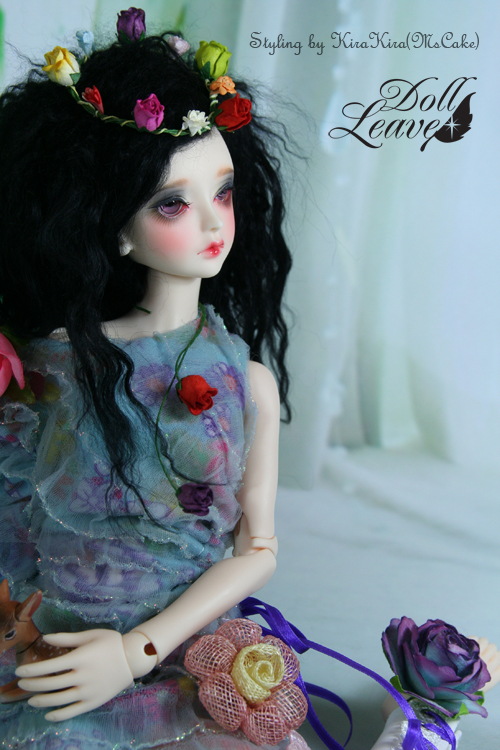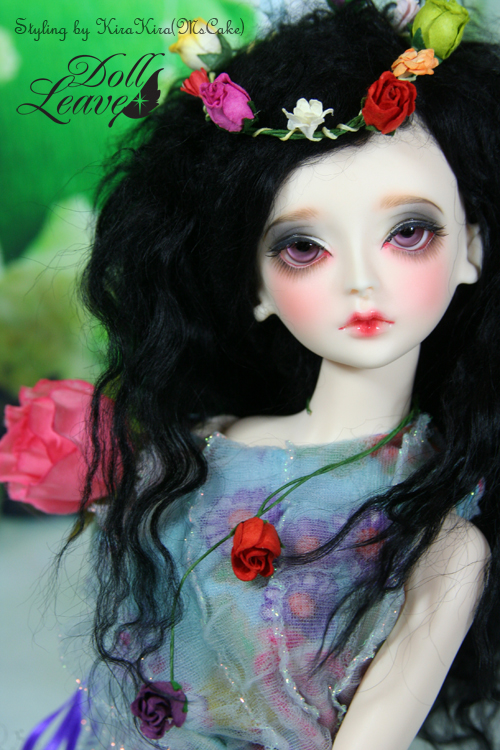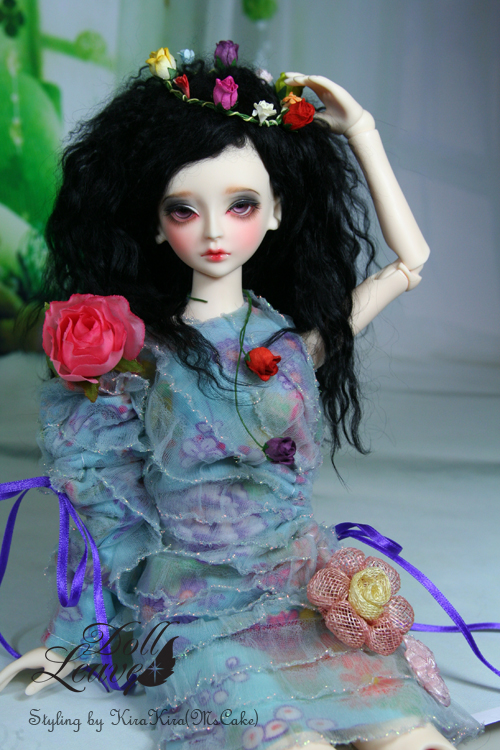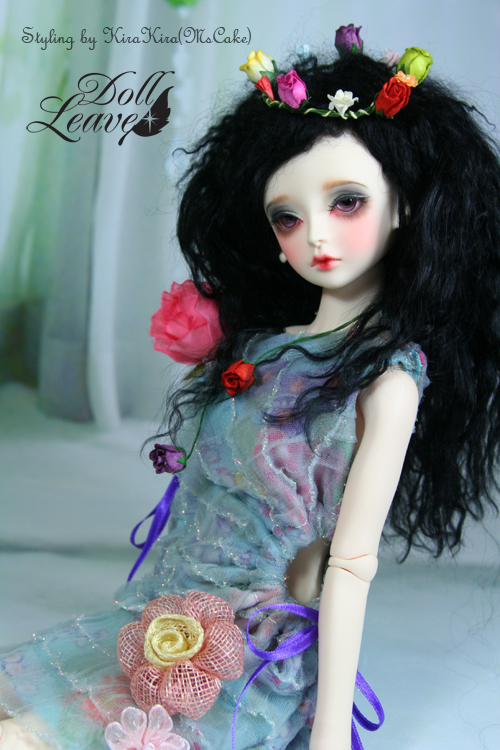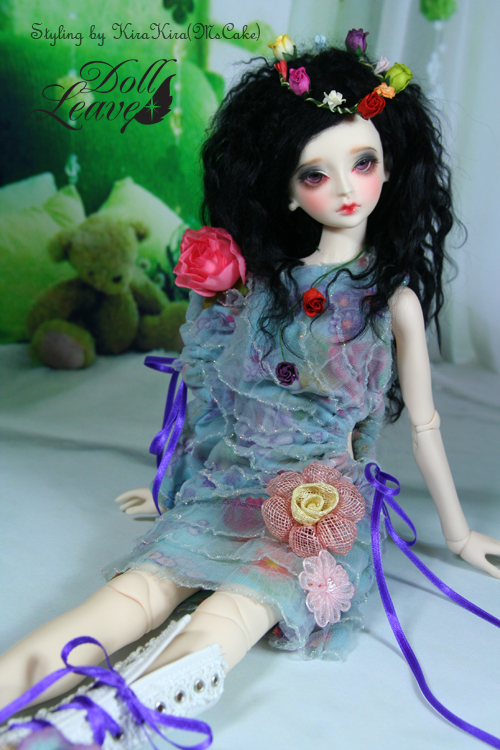 * Only default faceup in photo is available ; Custom faceup is not accepted;
* Outfits are handmade and the quantity of prepared outfits is limited.
The outfit sale will end once the prepared outfits sold out.
There may be slight difference in color or details of the actual product to the photograph.
Thank you for your understanding.
Hight

(

Include head

):

43.5cm
Breast Circa

:17.7cm /

18.7cm
* Eyeballs : 12mm acrylic eyeballs (offered at random)
* Doll on photo is Normal Skin color.
The email should include the following details:
* whether need outfit/shoes/wig
* Paypal account and shipping address, phone number.
* Nude doll will be shipped in 3 ~ 5 days after your payment confirmed;
Faceup doll will be shipped in 20 ~ 30 days after your payment confirmed
;
Fullset doll depends on the outfit manufacture time.
Pls Note: Total amount should include goods charges, shipping fee and paypal transaction fee. Please do not send payment directly until you get the invoice.